Seven 340 – The all-conquering Caterham
If you're looking for the one, all-conquering Caterham that can do everything, then look no further… Sat in the middle of our European range, and replacing the immensely popular Seven 275, the new Seven 340 once again blends outright performance with accessible drivability.
560 kg, 168 hp, 0-100 kph in under 5 seconds and a top speed of 209 kph.
The 340 has a power to weight ratio designed to entertain without becoming overly aggressive or fatiguing. This car simply makes you want to drive, inspiring confidence and devouring any road you choose to put in front of it and an on-track performance that is sure to please even the most demanding of drivers.
The Seven 340 is finally here, and it's ready to take on anything.
SEVEN 340 GALLERY
[9 Images]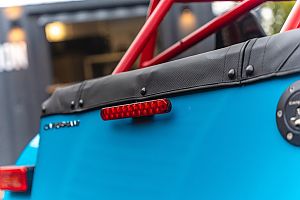 view image
view image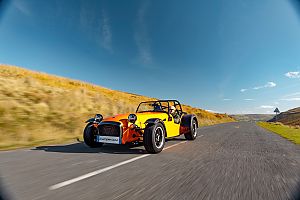 view image
view image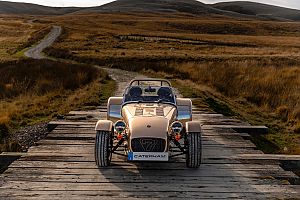 view image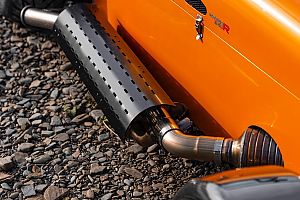 view image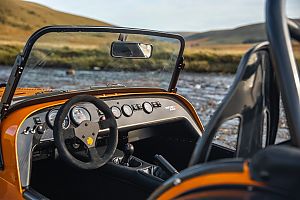 view image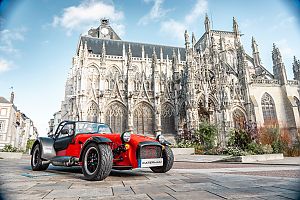 view image
view image
SEVEN 340 VIDEOS
[4 Videos]
Caterham Seven 340R on track
Caterham Harrods SEVEN
Drift Experience
Get on the Grid